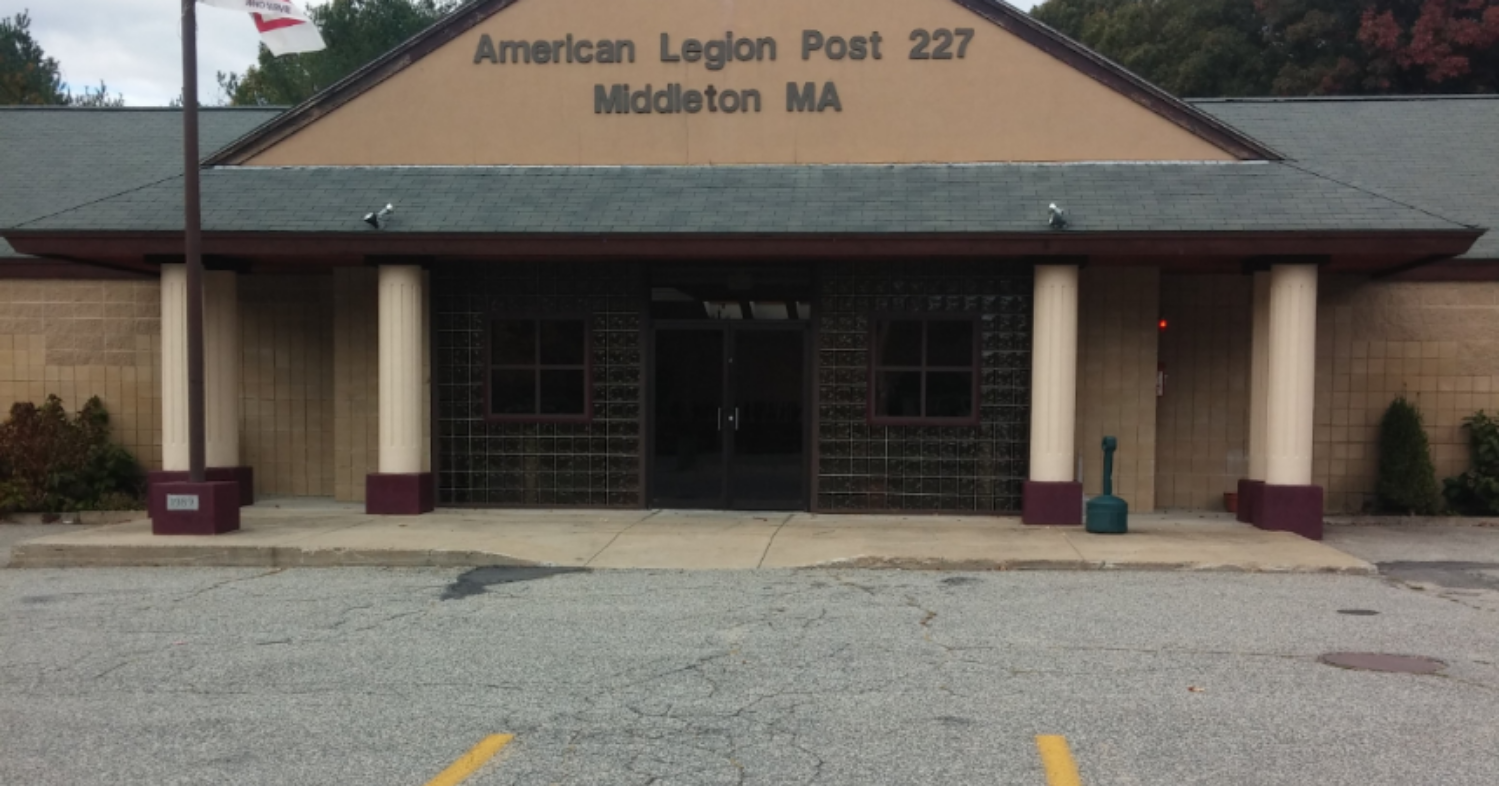 Built in 1989 our function hall is capable of handling all of your event needs . With over 3000 sq ft of event space, our hall is the perfect location for your next upcoming event such as a wedding reception, birthday party or business meeting. Our hall can comfortably hold up to 100 people for a seated event or transform for a business event or vendor display.
The American Legion does not offer catering services, so you are free to use a caterer of your choice. We have a full kitchen and bar ( available on request only ), with plenty of refrigerated storage space available and a large ice maker.
The building is handicapped accessible and there is plenty of parking available. Located minutes from route 114, post 227 function hall is the perfect location for any of your event needs.
Hall rental showings are available by appointment only, Monday thru Friday 10:00 am to 4:00 pm. Contact our Event Coordinator Mike Pelletier to schedule your appointment.
Look on our contact page for a printable map of directions to the post.